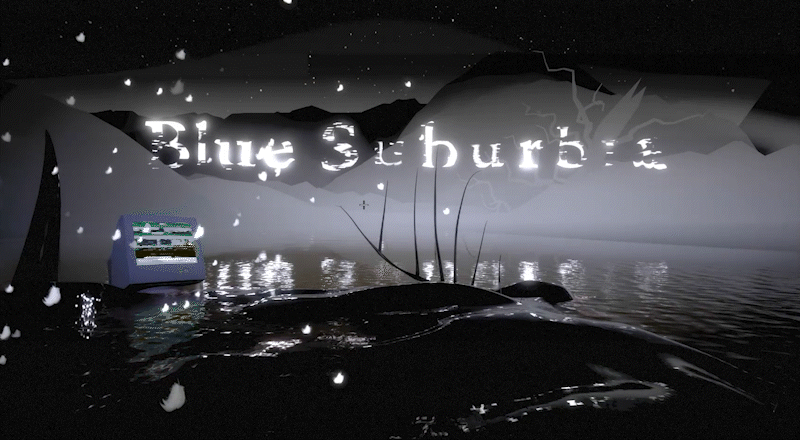 BlueSuburbia
The BlueSuburbia demo is live!
---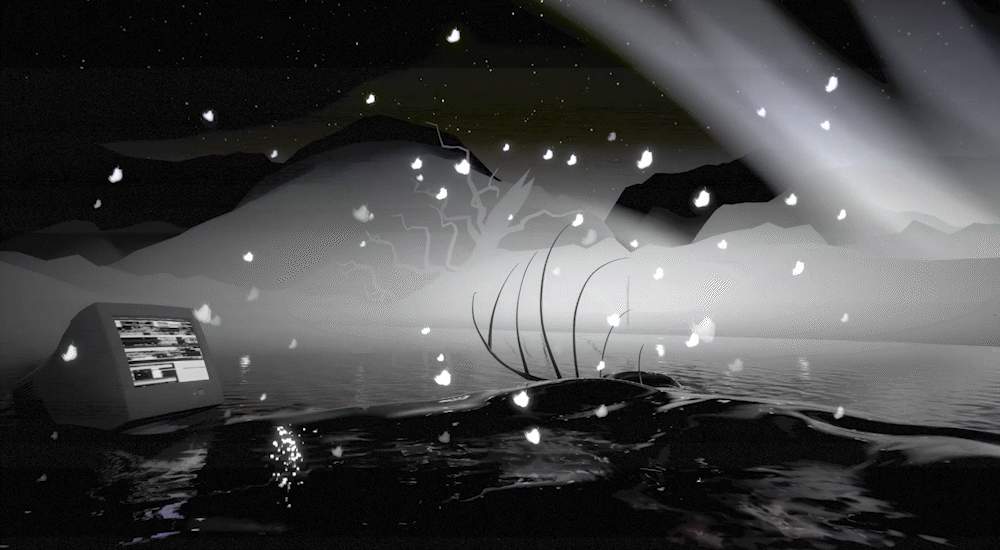 I'm proud to finally be able to say that the demo of the Unreal game that I have been working on since... over a year now... is finally live here on itch.io! It will also be coming soon to Steam.
I learned 3D game development just to make this, and I couldn't be more excited to at last be able to share this early build.

BlueSuburbia was an interactive poetry experience that first launched in 1999 and I had continued to build on up to 2005. It had a strong cult following for a very long time. People kept visiting until the death of the Flash Player. I've still been getting regularly emailed about it. Knowing that this project meant a lot to many people I decided to "remaster" it in Unreal.

This is more than just a game to me. It's a world dotted with dreamscapes in which you will experience writing, poetry, and musings about life in. It's somewhere between horror and a beautiful dream. This demo is an early taste of what is to come.
I'll be posting more about it on my blog but I wanted to make this announcement on itch.io before going to bed... otherwise I would be too excited to sleep. Thank you. I hope you enjoy. <3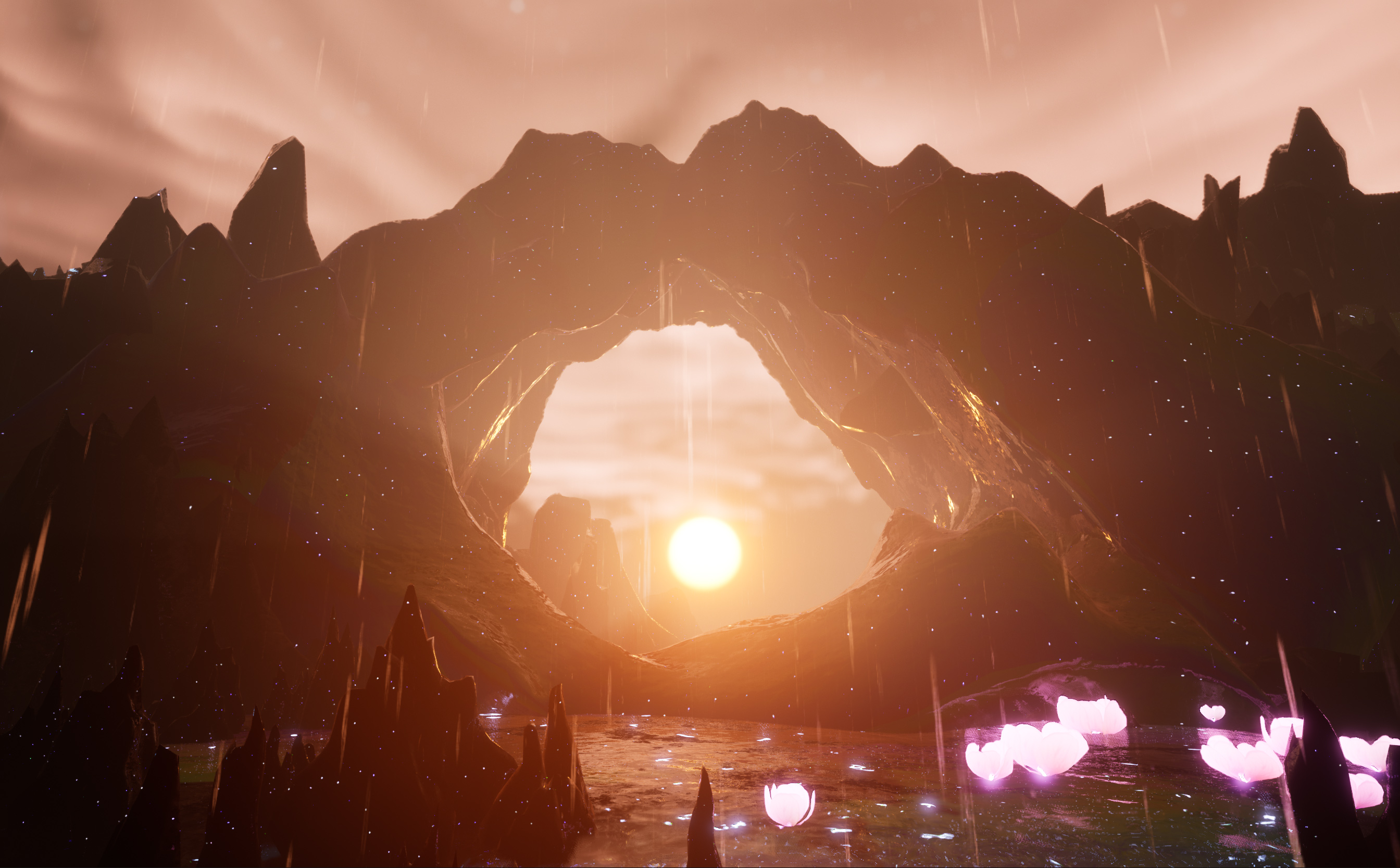 Comments
Log in with itch.io to leave a comment.
Congrats! Excited to experience this!!
I've personally never heard about suburbia, what you said pinged an interest in me. Definitely gonna try out.