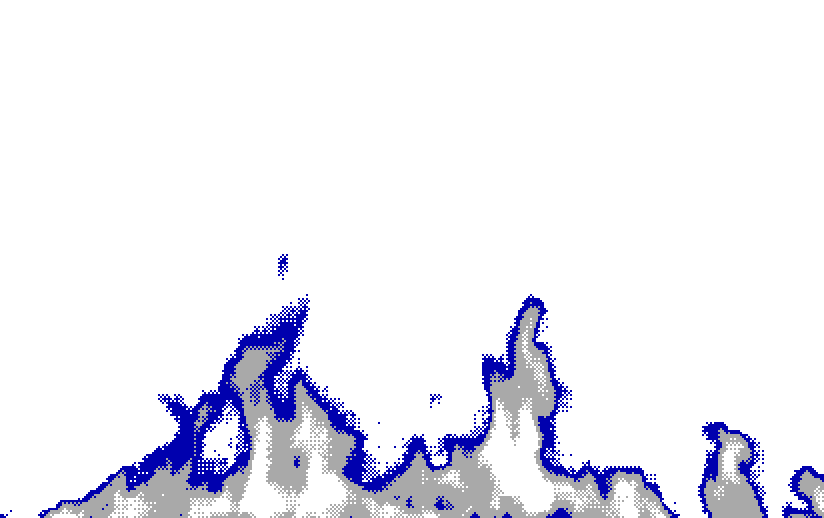 EVERYTHING IS GOING TO BE OK
The Hurricane Relief Bundle
---
Hey all! Just a small announcement... and if you are up for it please help spread the word (or retweet this tweet).
Loren Schmidt just assembled and released the Hurricane Relief Bundle. It is a bundle intended to help areas affected by the recent hurricanes. 100% of proceeds go to relief organizations.
It features a TON of amazing games, many of which you probably know of, and if not this is a great opportunity to try them!
"Everything is going to be OK" and ARMAGAD (also Tetrageddon Games) are included... as well as great games like Little Bug, luminous corridor 0, Magic Wand, F J O R D S, Borb the Birb, Secret Spaces (a must try!), orchids to dusk (also a must!), mirror lake... Ok, I'll stop because I'll end up mentioning them all.
It's a good collection and the money goes to something very important.
Get it here!
Get EVERYTHING IS GOING TO BE OK