A very STINKY mystery FILE
A downloadable smelly app for Windows and macOS
As you travel the deepest darkest bowels of the internet you come across a itch.io page containing a mysterious and very smelly app.
It looks kind of bad, just in general. Why would someone make this? What is this even?
It looks like the sort of thing an unlicensed developer would make.
It's so bad that you can't stop staring at it.
The unappealing smell is strangely inviting.
Maybe you should download it...
Features include:
* 1 Stinky app

Update: A javascript version, suitable for website use, is a available here.

Caution: Because of its raunchy nature, this app may be appealing to the DESKTOP FLIES.

Press & awards for StinkyApp: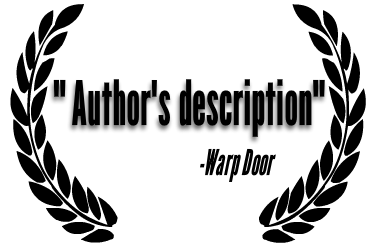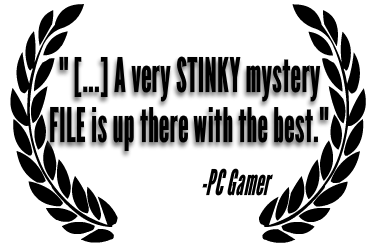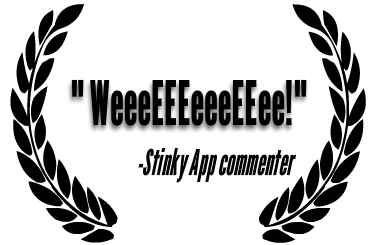 Download
Click download now to get access to the following files: