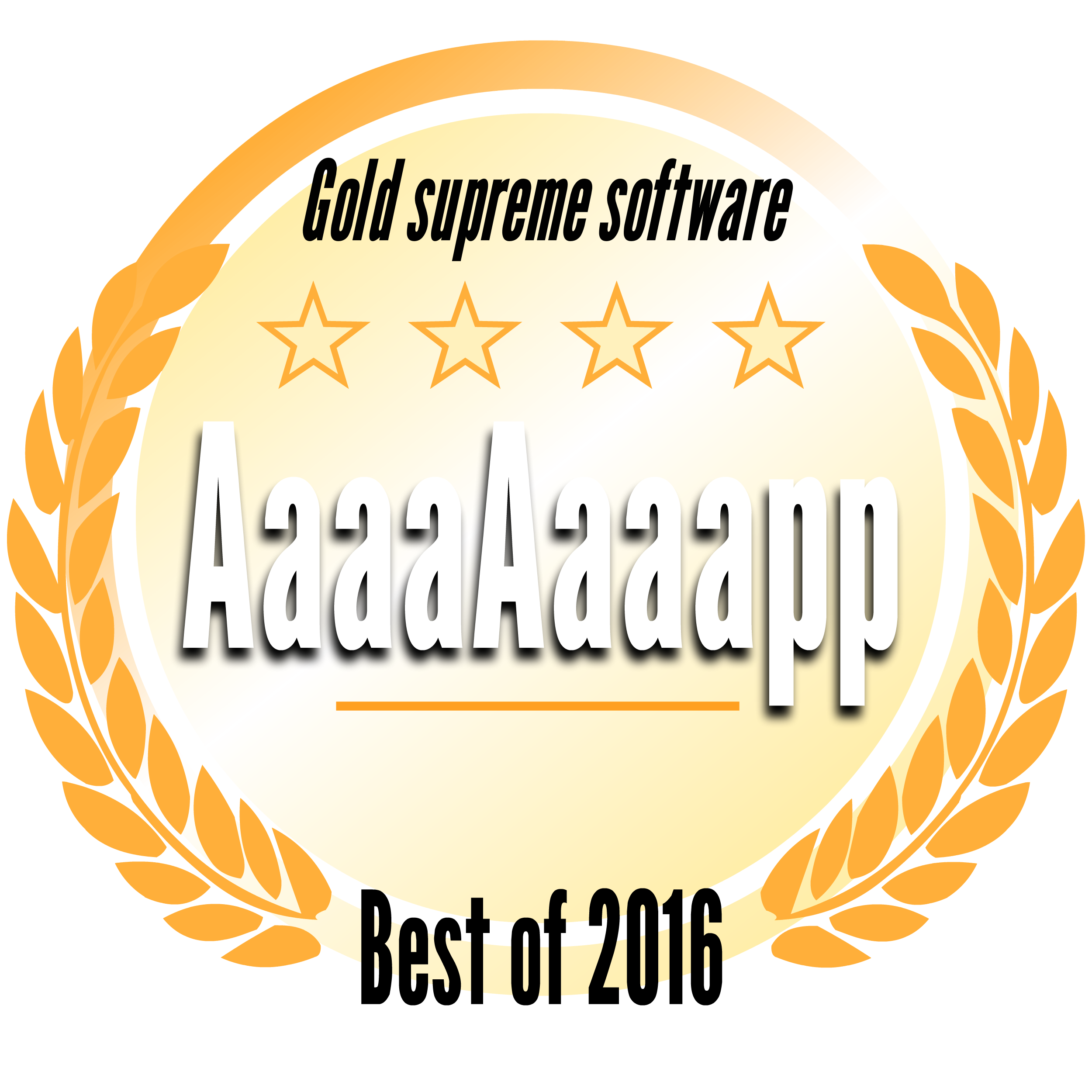 AaaaAaaapp
A downloadable AaaaAaaaah for Windows and macOS
The AaaaAaaapp gives voice to your computer!
This app runs in the background and occasionally generates an agonized scream. Hence the name, AaaaAaaapp.
The AaaaAaaapp is virtually featureless, making it a great addition to your productive workday. Never let your computer be silent again!


---


Features include:

* Screams coming from your computer. (your computer finally has a voice!)

* Includes gratuitously impassioned exclamations of 'why' and 'no'. Also some coughs (screaming is hard).

* A pop-up bubble, indicating what your computer is screaming about. (this helps you better understand its feelings)

* Cries are somewhat muffled so that you may run this without interrupting your workflow, and to make being yelled at a somewhat pleasant experience.
---

Note: This software is cruelty free! No, your computer is NOT in any actual pain.
Thank you for choosing to install the AaaaAaaapp!

UPDATE: you can now get JAAAaaaAAavascript.js for your website, CLICK HERE! JAAAaaaAAavascript.js is ideal for websites with lots of text, or written content. As users browse, read, or engage with your page, they will occasionally hear screams of despair.
Download
Click download now to get access to the following files:
AAAaaaAAapp_v2019___WINDOWS.zip
21 MB
AAAaaaAAapp_v2019_OSX.zip
22 MB