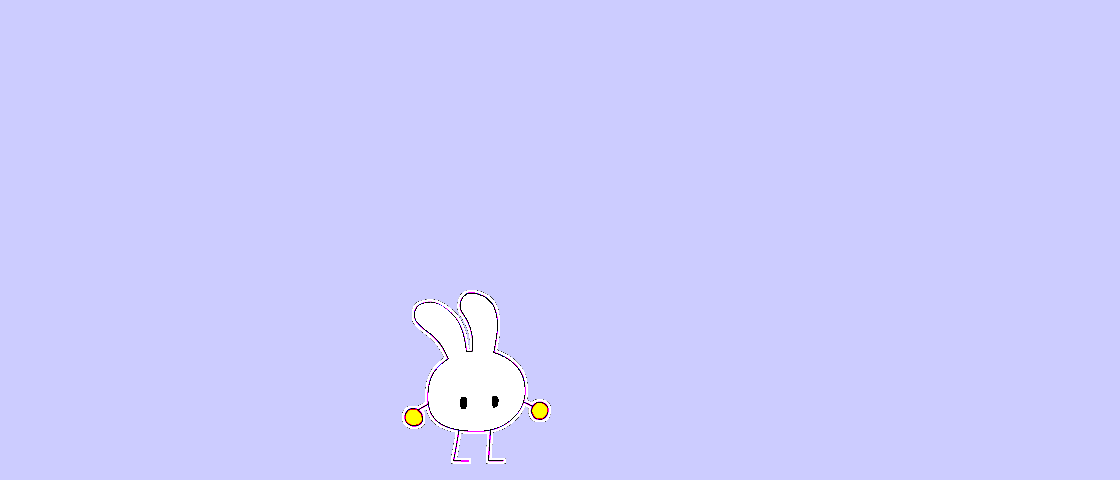 RUNONCE (remember_me)
A downloadable friend for Windows and macOS
RUNONCE (remember_me) is an existential desktop friend that knows you have doomed it by running it.
You can only run it once, and then never again.
Be a friend while they are here.
Whatever you save will be all that remains.
~~
RUNONCE is about creating memories, no mater how fleeting, treasuring moments, and embracing loss.
The friend is aware that you triggered its destruction. You need to console it, and be a friend back.
Caution: Once you close it. It is gone forever!
* RUNONCE will create a directory on your desktop called "run_once" to which it saves memories of your interactions.
* You have to "end task" to close them, because they will fight you closing them. They don't want to go.

💕 💖 💕 💖 💕 💖 💕 💖 💕 💖
RUNONCE is a self-destructive game. You can't play it again once it's gone. If you try playing it again, after closing it, you are presented with a gravestone marking the time and day that you first ran it.
When you open it, you are presented with a warning explaining that running them will break them. The damage is irreparable. Nothing will fix them afterward.
In this case you are asked to confront the fear of loss. You get to know what you are losing, and are asked to care. Seeing past loss, love takes bravery.
RUNONCE (remember_me) is about loss and having the courage to love despite that.
Conversation, and memories of your exchange are saved to a folder on your desktop called "remember_me".
You get to keep these moments. The friend might be gone, but you still have pieces of them.

💕 💖 💕 💖 💕 💖 💕 💖 💕 💖

"It's heavy stuff, delivered lightly, and at multiple points you'll be asked to reply with your own thoughts."
- PC Gamer

"Here's a game I cannot bring myself to play."
- Rock Paper Shotgun
"RUNONCE captures the love and friendship that can come from a single meeting, never to be repeated again. Only remembered. It is in the powerful good that can exists in those we have not met."
- Indie Games Plus

RunOnce has been selected as IGP's Game of the Year 2019!
The write up about that is very touching. IGP's Game of the Year 2019: 'RUNONCE'
Download
Click download now to get access to the following files:
runonce_WINDOWS.zip
43 MB